2022 Power of the Purse
"Cooke County's Largest Ladies Night Out"
Power of the Purse is a "Pursonality" filled event created to unite strong women together to make a difference! Cooke County United Way knows how to host an amazing dinner accessorized with all things ladies love – fabulous food, fun games, entertainment … and of course, purses!
Thursday, November 3rd, 2022
Thank you to this years Presenting Sponsor!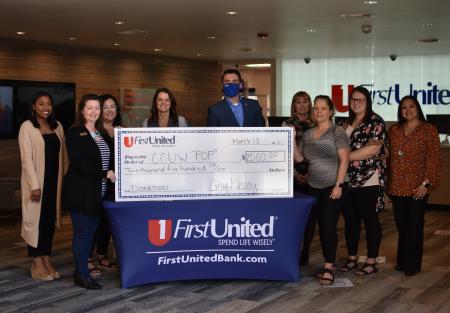 2022 11th Annual Power of the Purse
Benefiting Cooke County United Way
Would you like to support the Power of the Purse with a donation of a Mystery Box or a Purse?
CLICK HERE to download the donation form
OR
Christi Reed- Chair
Jessica Russell- Past-Chair
Andrea Grangruth- Treasurer
Cheryl Gomez- Secretary
Gionna Scott - Board Member
Sara Marin- Board Member
Tara Zielinski- Board Member
Andrea Grangruth – Board Member